We are really proud of our clients and our work.  We work together to create designs and websites that elevate our clients' businesses and help them to achieve their goals.  Here is a selection of our recent work.
Our Latest Work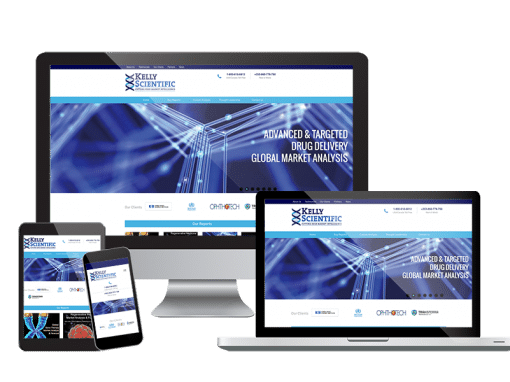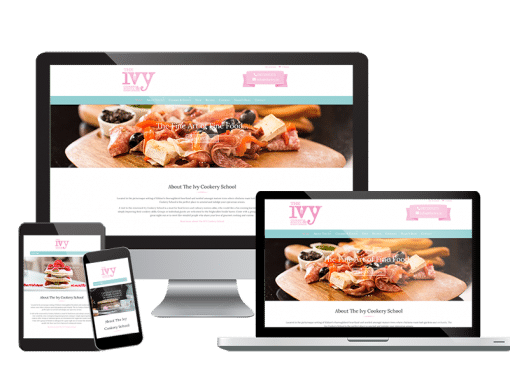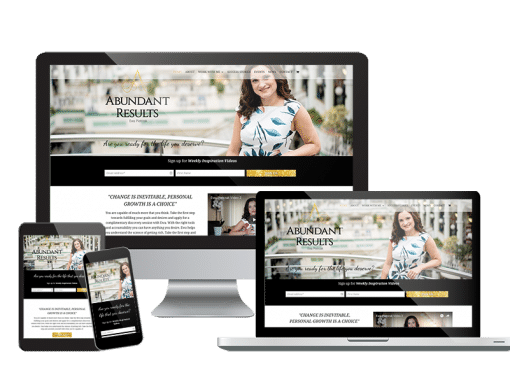 Work With Us
We work with ambitious business owners to transform their online presence and to elevate their businesses to the next level.  We've learned after years of experience that creating truly transformational results for our clients comes from having the time to work closely and consistently with them to achieve their big goals.
We truly want your website to be more than just an expensive business card.  We want it to work hard for you, to facilitate the work life balance you crave in your business.  This is a partnership and will only work if we are the right fit for each other, so, if you are ready to create an exceptional online presence, don't hesitate to book your free exploratory consultation with Orla.